Skip to main content
It looks like you're using Internet Explorer 11 or older. This website works best with modern browsers such as the latest versions of Chrome, Firefox, Safari, and Edge. If you continue with this browser, you may see unexpected results.
Concept Threshold
Searching as Strategic Exploration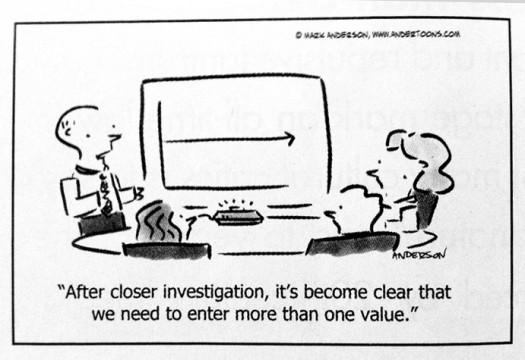 Realize that information sources vary greatly in content and format and have varying relevance and value, depending on the needs and nature of your search.
Recognize the value of browsing and other serendipitous methods of information gathering.
Resources for the Idea Thickening Process
General Entrepreneurship Resources
MarketLine Advantage

Includes Industry (reports by country), Company, and Country reports, plus Company News, Financial Deals, and Case Studies. Market size, segmentation, competition, forecasts.
Entrepreneurship

Contains market reports, articles, business plans, business cases, and sample templates and forms needed by entrepreneurs.

Entrepreneurship Essential Topics

Readings, reports, & predefined search macros for the most important topics in entrepreneurship: start-up, funding, legal etc.
Business Librarian
Robert Berkman